Kevin Owens to never perform in Saudi : While the collaboration between the Saudi government and WWE may prove profitable for all parties involved, WWE has faced harsh criticism at home as a consequence of this arrangement.
Many haven't supported WWE's choice to prolong this collaboration due to the murder of Washington Post journalist Jamal Khashoggi, intolerance for all other faiths, their stance on female rights, tense relations with other nations, and their treatment of LGBTQ, to name just a few.
Like the last few years, many superstars are not going to participate in this year's Crown Jewel event being held in Saudi Arabia.
Sami Zayn, who is doing a great job with Bloodline, will not be a part of the show this year as well.
Zayn's ethnicity is the weird reason to be banned in Saudi Arabia
Sami Zayn, who is of Syrian heritage, has stated clearly that he would never be wrestling in Saudi Arabia at any point in the future following WWE's initial visit there in 2018.
According to some sources, Sami Zayn is prohibited from entering Saudi Arabia. However, WWE is more to blame for realising how delicate the matter is.
In 2020, Zayn discussed these events and his position on them in an interview with Blindboy Podcast:
"WWE did something, kind of a deal, or negotiated a contract to stage these events in Saudi Arabia for, say, ten years or whatever. And I simply wasn't invited, and I never really wanted to go to begin with,"
Kevin Ownes chose to support his friend Sami Zayn
Apart from this, Sami Zayn's longtime friend Kevin Owens will also not be seen at the event. Kevin Owens is not involved in any of the Crown Jewel storylines.
As per Fightful, after it was revealed that after Sami Zayn was axed from the first Saudi event, Owens reportedly refused to go as a sign of support for his best friend.
After showing up at WWE's Greatest Royal Rumble, audiences are yet to see Owens compete in Saudi Arabia. Despite the fact that KO never provided a precise explanation, this was for his buddy Sami.
Several big names refused to perform in Saudi Arabia in the past.
However, Kevin Owens is not the only wrestler who has refused to go to Saudi Arabia. Daniel Bryan, John Cena and Roman Reigns allegedly refused to attend Super ShowDown due to murder of the journalist.
After a lot of travel issues during their last trip, former WWE superstars Buddy Murphy and Rusev claimed that they would never comeback to the country.
Even Bill Goldberg, a jew, said that he was scared while going to Arabia considering its attitude towards other faiths.
Saudi Arab's stupid intolerant attitude towards Aleister Black's religious tattoos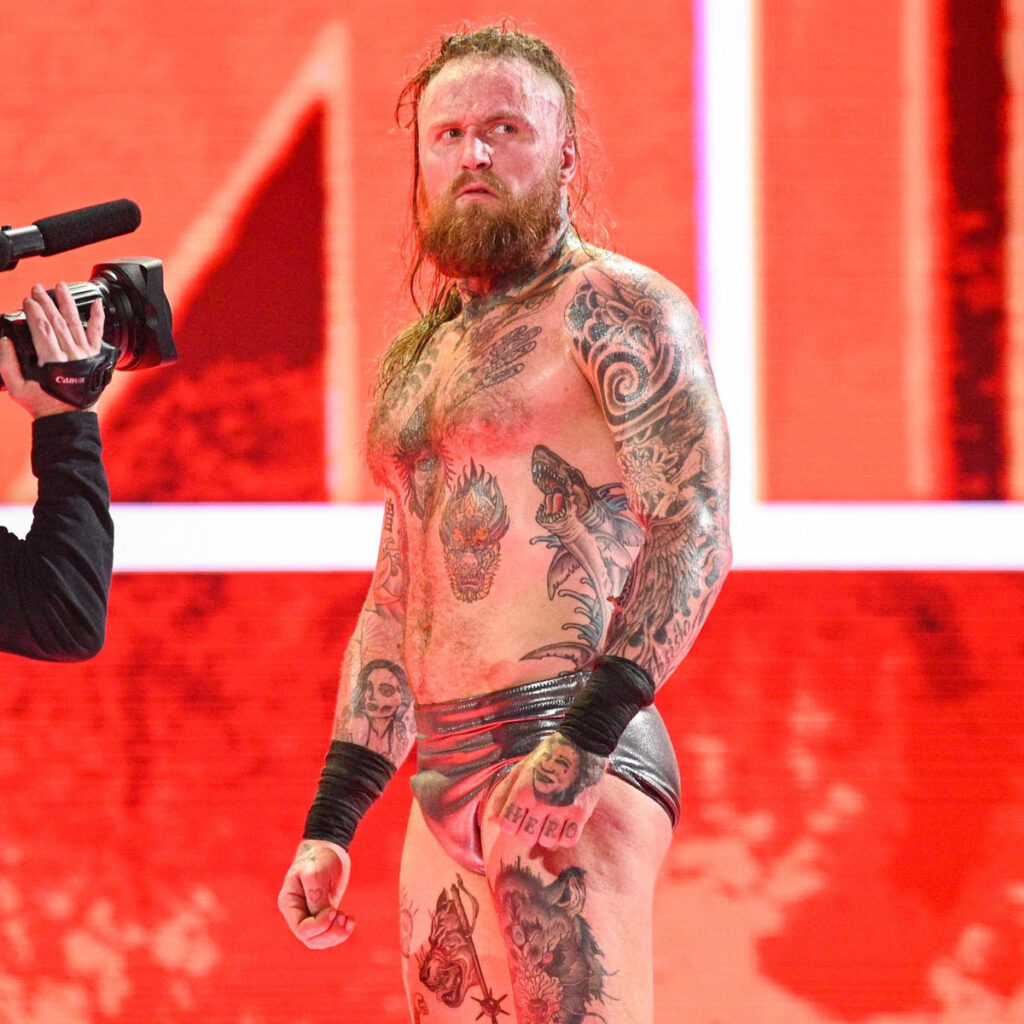 Also, Aleister Black could not attend the show due to Saudi Arabia's intolerant attitude towards other faiths. He was not allowed to compete due to his tattoos.
It was simply never going to be possible that Aleister Black would appear in Saudi Arabia. He reportedly had several tattoos with religious overtones, which led to his removal from the Arab World pay-per-views.
Get all the Pro Wrestling updates, news and rumours on our Facebook page. Media Credits : WWE / Fox Sports
Pics: Sheamus got married, several WWE and AEW superstars attended